Makerspace
A place where students can come together to use, and learn to use materials as well as develop creative projects.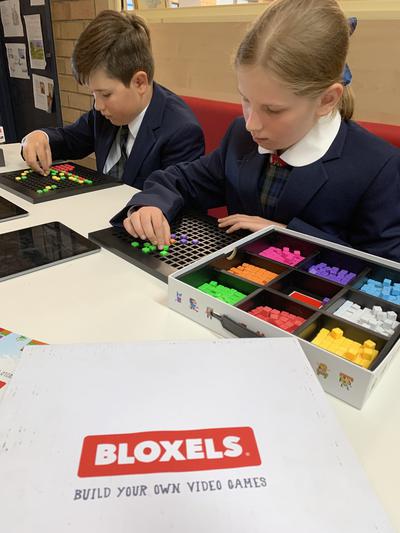 Calrossy is at the forefront of the Makerspace Movement which are collaborative learning spaces that give our students the opportunity to become creators instead of being consumers.
This movement It focuses on students as innovators, creating in new ways including green screen technology, 3D printing, electronics, computer programming, augmented and virtual reality and robotics as well as more simple arts and crafts.
This learning inclues a focus on integrating STEAM (Science, Technology, Engineering, Arts and Maths) into all areas of the curriculum and allowing students to explore their interests as co-curricular activities. These spaces are also helping to prepare those who need the critical 21st century skills in this areas.
They provide hands on learning, help with critical thinking skills and even boost self-confidence.
The benefits of this type of learning include;

Foster play, exploration and participatory learning
Facilitate informal learning opportunities where connections between home, school, and community are enabled and encouraged.
Collaborative learning where educators and students pool their skills and knowledge and share in the tasks of teaching and learning;
Develop a culture of creating as opposed to consuming.