Master Plan Stage 1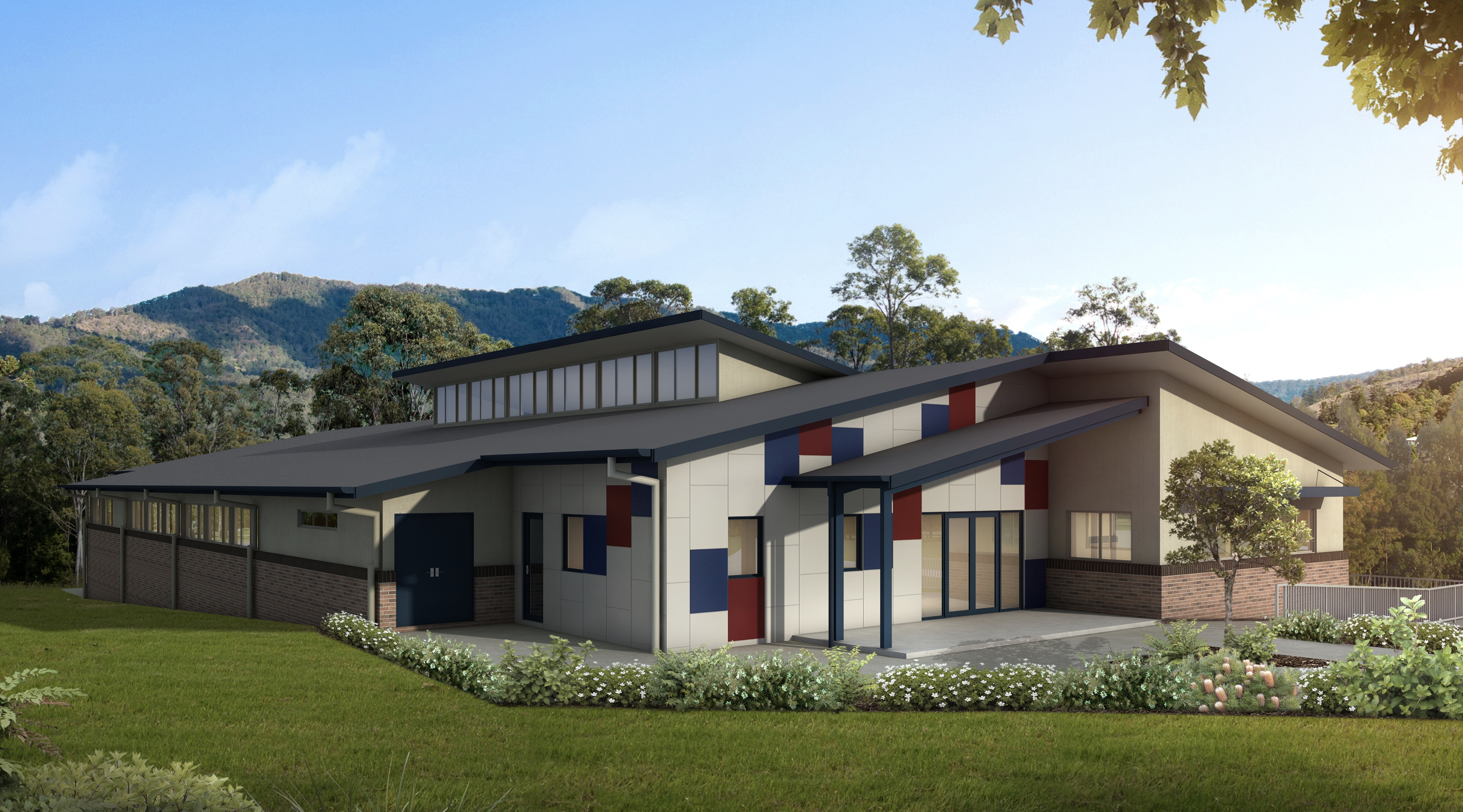 Letter from the Principal
I am pleased to confirm some exciting news for the Calrossy Community. A new, engaging learning space will be the first stage of the Master Plan that will take Calrossy beyond its Centenary Year. A development application is currently before Tamworth Regional Council for a multi-use classroom block on our William Cowper Campus, which will be due for completion at the end of 2020, for use in January 2021.
The new $4.1 million building will deliver fresh flexible learning areas for our students, including a Performing Arts area, Design and Technology classrooms, four Science laboratories, general classrooms plus storage, prep areas, together with student and staff amenities.
Calrossy is excited by the new construction and has set an ambitious timeframe that will deliver permanent and customised working spaces for our students and pave the way for further expansion.
The completion of the first stage of our Master Plan also strengthens our commitment to the "Diamond Model", allowing our junior Secondary students to learn in single-sex classrooms on the William Cowper Campus.
The project is being supported by the Federal Government, with the Member for New England, Barnaby Joyce, in late 2018, announcing $950,000 in funding to Calrossy through the Capital Grants Program.
"Students and teachers can thrive when their schools have modern and up-to-date facilities and Calrossy is a proven performer with a third of this year's HSC group ranked in the top percentiles in their studies", said Mr Joyce at the time.
Members of the Calrossy Community are encouraged to take a closer look at Stage 1 of the Master Plan and concepts for future growth. This spacious classroom block is just the first stage of a development program for our great school. These developments will support long-term learning needs, equipping our students from Prep to Year 12 to engage in a constantly changing world. It is part of Calrossy's commitment to providing the best opportunities for our students to access purpose-built facilities and be part of a school that will grow with them on their journey.
David Smith
Principal
Click here for the concept drawing of the Master Plan.