Alumni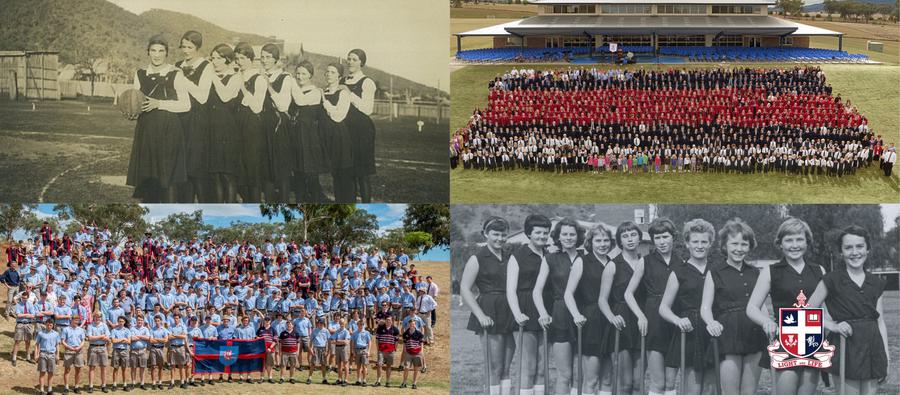 It has been great to reconnect with our Alumni and we look forward to meeting more Alumni in the years to come. As a school we would like to acknowledge all the members of the Old Girls' Union and the Old Boys' Union. A special mention to the respective Executive Members who worked tirelessly to provide support the Alumni, enabling them to stay connected over a great many years.
One of our goals is to increase the role of the Alumni can play within Calrossy of today, including through our Careers Classes or becoming involved in school events. Calrossy Alumni are leading the way for our current students who are following in your footsteps along the pathway you have forged.
In 2020 for National Ag Day we have been able to celebrate some of our Alumni who work in Ag. Check out their stories in their own words here
We are here to assist you and your cohort so please make contact with us to see how we can assist in supporting you in organising your next reunion or get together by phoning Michael Wilson 02 5776 5100 or emailing alumni@calrossy.nsw.edu.au. Like our Facebook Calrossy Anglican School Alumni page here https://bit.ly/2lhzb9y
Our door is always open and together we have the opportunity to write a new, sustainable and exciting chapter for the Calrossy Alumni.
Update your details
Complete the form below to update your details