Foundation Programs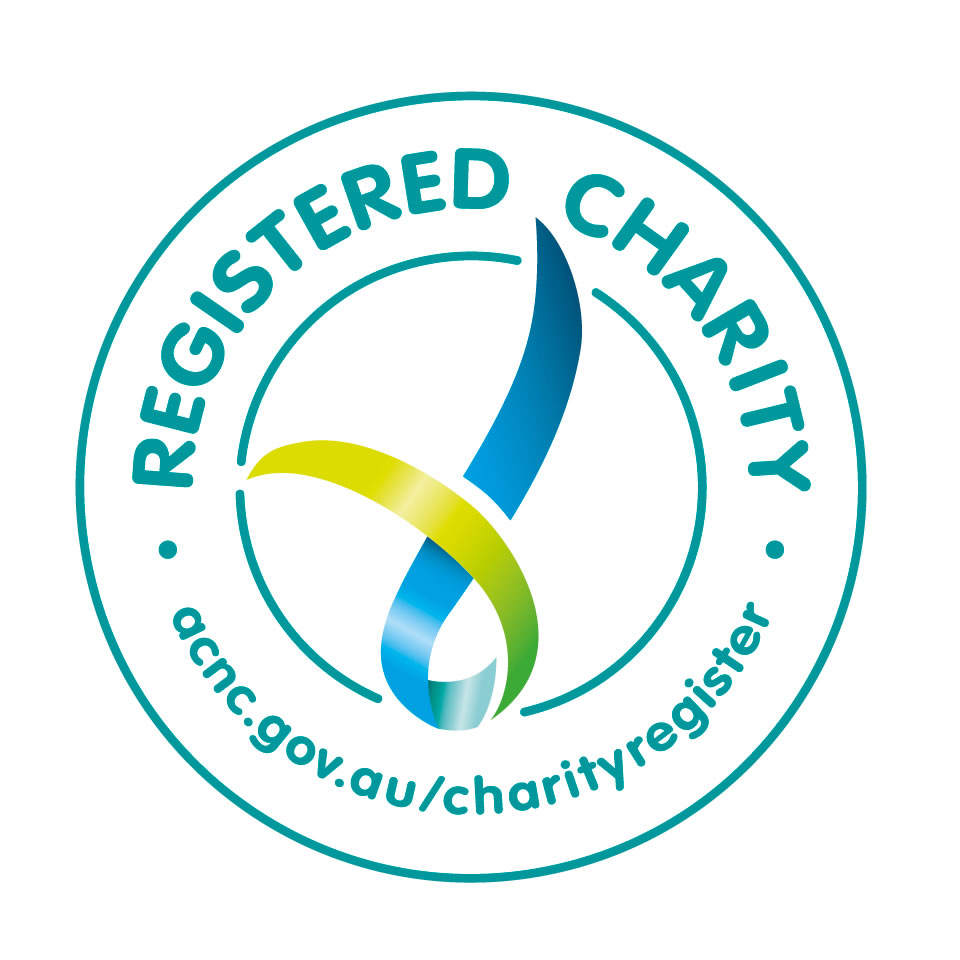 The funds raised through Foundation CAS will be used to provide essential financial support for important infrastructure developments, library resourcing, plus scholarships and bursaries for day and boarding students.
The Foundation has benefitted from generous everlasting financial gifts;
Scholarship Fund - Each year our School provides a number of students with scholarship support. This enables students who may not have been able to attend, the education and opportunity to thrive at Calrossy. Lady Margaret Grieve and Sir Robert Roland Grieve have generously made a Bequest which has been directed to establish this Scholarship Fund.

Bursary Fund - A generous Bequest from Jean Mercer (past TCEGS student) has established a Bursary Fund.

Library Fund - High quality and accessible resources are paramount to the ongoing success of our children. The Library Fund is an assurance that we can continue to update and provide these resources for our children, always.

Building Fund - Contemporary and State-of-the-Art learning facilities are vital to ongoing success and allow our children to explore and grow to their full potential. This fund allows us to develop and maintain our facilities.