Music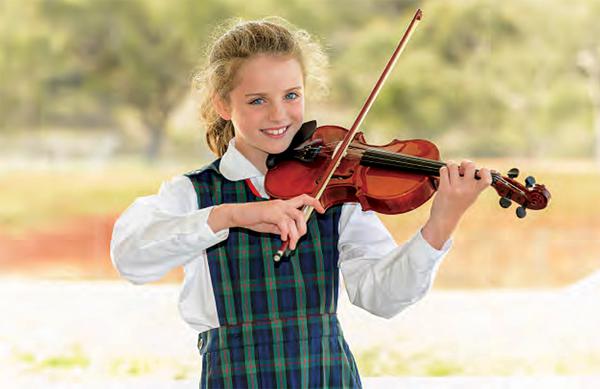 Music is an important part of the curriculum and all students receive weekly classes with a specialist music teacher, as well as having the opportunity to participate in groups such as the Primary vocal ensemble, band and more. Children in Years 3 – 6 are offered an instrumental program.
---
Next to the Word of God, the noble art of music is the greatest treasure in the world. - Martin Luther.
---
Private tuition
Private Tuition is also available on site for a wide range of instruments, and opportunities for musical contributions are many and varied and include the annual performing arts evenings, local eisteddfods, charity fundraisers and other school events.