Christian Life
We are a Christian community empowering young lives through outstanding education.
---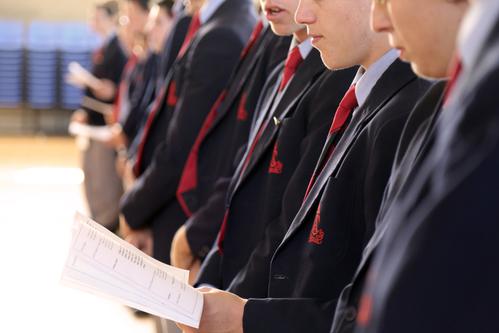 In our teaching approach we seek to communicate a sound belief system and encourage students to a deeper understanding of the value of developing a relationship with God through Jesus Christ.
We welcome students of all faiths and backgrounds, focusing on the core value of inclusiveness.
At Calrossy Anglican School, rich traditions unite with innovative academic and co-curricular experiences, to provide a quality education for young women and men.
Our philosophy and our pastoral care are firmly based on the teachings of Jesus Christ; however, we are also committed to helping students understand the ideas and philosophies that have shaped their world.
As an Anglican school, the Chaplain plays an essential part of the Wellbeing program at Calrossy.