Student Learning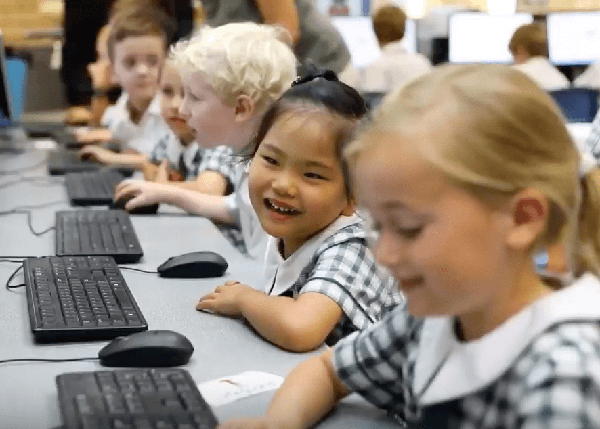 At Calrossy, supporting every student in all endeavours is one of our high priorities.
Students who require extra support in academic areas are referred to the Learning Support team by class teachers. A number of programs operate within the school and classes are supported by Learning Support Assistants who run programs in Literacy and Numeracy areas under the guidance of the class teacher and Learning Support Teacher. These programs cater for small group and, if necessary, one-to-one instruction. Individual Education Programs are developed for children who require them.
Support is also offered through the School Psychologist in appropriate circumstances. Cognitive testing and therapy can be arranged if necessary and interventions and educational programs implemented to ensure best academic and social outcomes.