Equestrian
Calrossy has a proud and highly acclaimed equestrian team.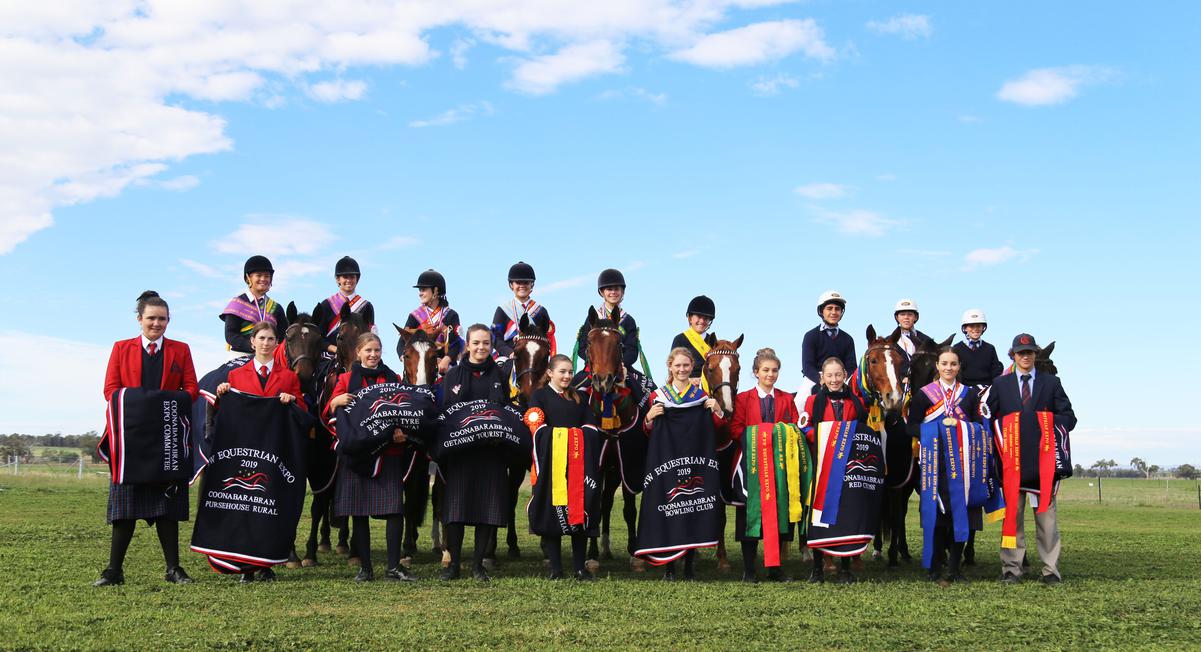 The team has won the most successful school title for the seventh year running at the North West Equestrian Expo, among a number of other prestigious titles at the leading regional equestrian event.
Although the school does not have an equestrian centre on site, Tamworth is well-known as a centre for equestrian sports, and our students are involved at a range of levels and in a range of genres. The School will attend the Interschool's Equestrian Extravaganza at the Australian Equine and Livestock Centre in October. Calrossy host their own horse sport day at Hallsville, Tamworth in October and participates in several north west horse sport days. Primary students also regularly ride under the Calrossy flag.
The School's equestrian coordinator can provide further information on opportunities for students interested in horse riding and/or competition. Private agistment can be arranged.