Academic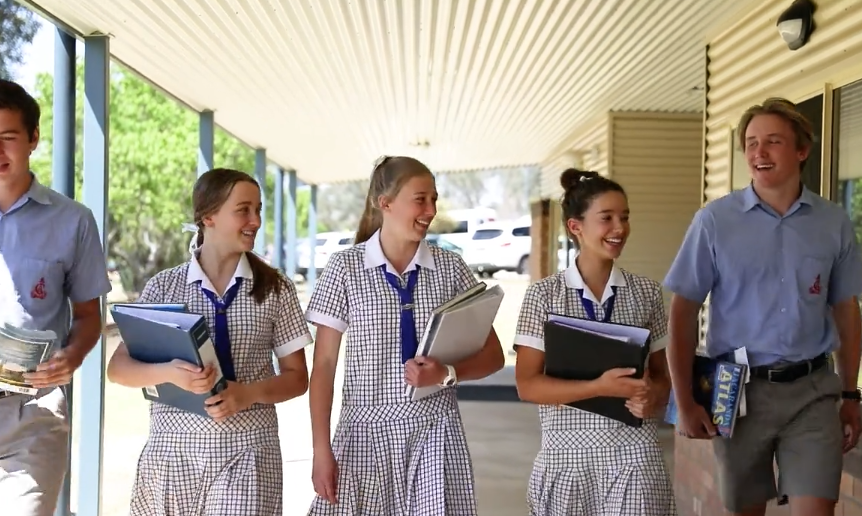 Calrossy Anglican School aims to meet the needs of every student, every lesson, everyday through a personalised academic program.
Calrossy encourages students to explore subjects and co-curricular activities available to them allowing them to identify, develop and expand their talents.
In addition to our core subjects we offer elective pathways that we adjust depending on student demand. The diamond structure of combining some senior classes allows the School to be flexible and offer a diverse curriculum for all Secondary students.
At Calrossy we strive to maintain smaller class sizes to allow for optimum learning and to give our students the best chance to contribute and develop confidence in their education.