Calrossy Alumni leading the way in Science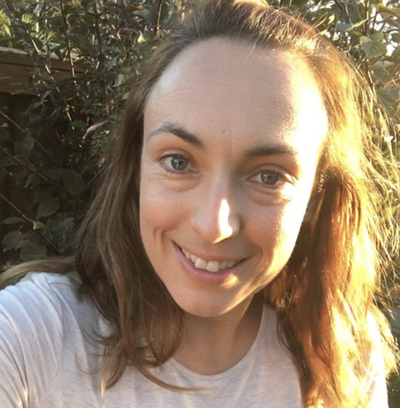 This week as we come to the end of National Science Week we recognise our talented Alumni who have pursued careers in the Science and Technology fields. One Alumna, Madeline Hinwood (Class of 2001) has shared her story with us:

"I am an early career researcher at the University of Newcastle. I finished a PhD in Neuroscience in 2013, and a Masters of Clinical Epidemiology in 2018. I graduated from Calrossy in 2001- which doesn't feel like all that long ago!
I wear two hats at work. Firstly, I am part of a team providing independent advice to the Federal Department of Health on medicines seeking listing on the Pharmaceutical Benefits Scheme. In this role, we provide expert clinical and economic advice to the federal government to inform decisions about which new medicines should be subsidised for the Australian public, to make them more accessible.
My second role is developing my own epidemiological research. Epidemiology is the study of determinants of health and disease in populations. I'm interested in applying novel methods used in epidemiology- including analysis of large datasets- to look at predictors and causes of poor cognitive outcomes in certain populations. I'm particularly interested in the development of dementia or cognitive impairment after stroke, and where we could intervene to prevent or slow this decline. At the moment, I am looking at both the effects of pharmaceuticals given around the time of stroke, and the impact of stress and stress-related disorders".
Principal David Smith said, "The role that our Calrossy Alumni play in our school community is very important. Stories such as these from Madeline are shared with our current students through their HSC and Careers Classes. This is not only an opportunity for our wider school community to share in their success but to emphasise to our students that education is a journey. We are proud of the achievements of all of the Calrossy Alumni who are working hard to make a difference across so many industries and really appreciate that they are willing to share with and inspire the generations of tomorrow by keeping connected with Calrossy."