Calrossy cyclist has sights on State Champs.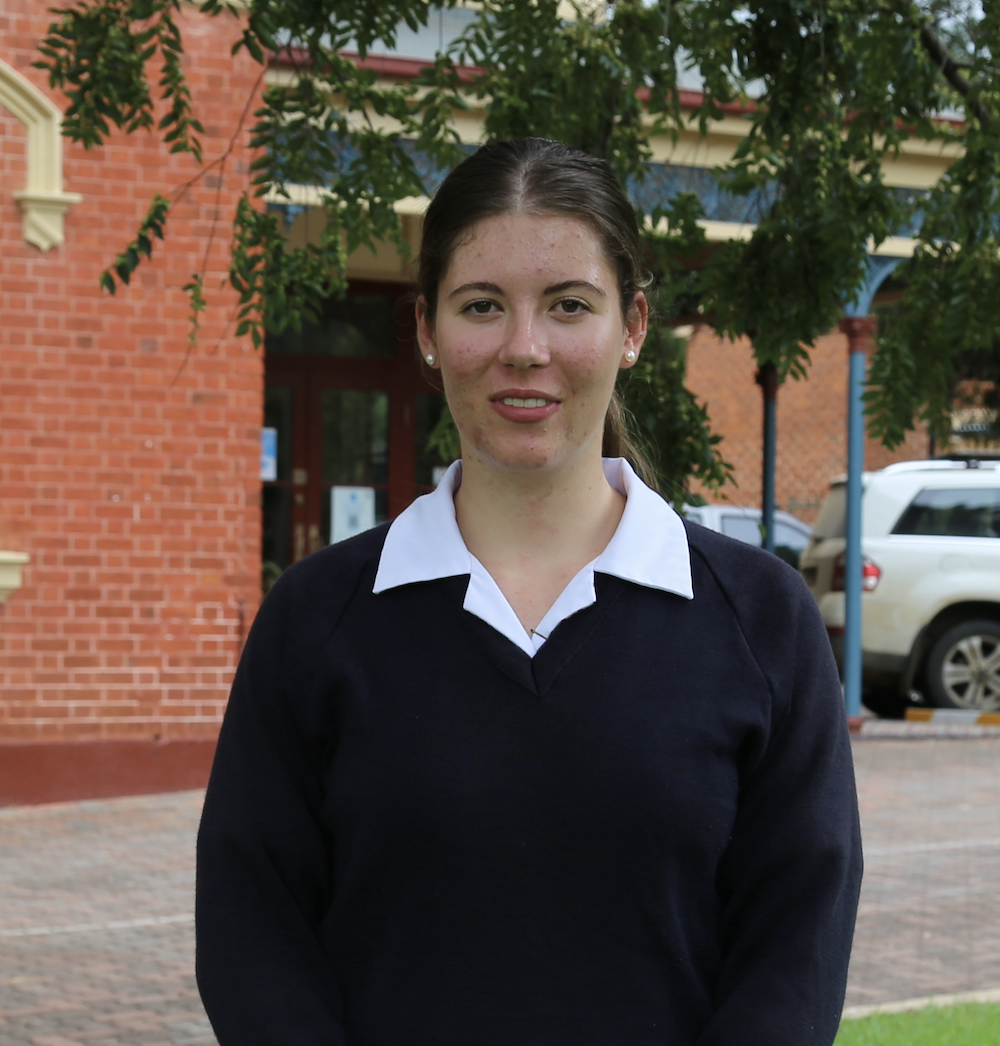 Early mornings and long hours on the road, all before the school bell, are all in a day's work for 17-year-old Calrossy student and cyclist, Isla Maidment. The Year 12 Boarder from Charleville has her sights set on the Under 19 State Championships Criterium in Newcastle next month. It won't be her first time in the event, after competing last year and finishing third. This year her result could be even higher, with the teenager hitting the road and gym at least six days a week and sometimes twice a day.
"I usually get up ride about 5.30am, with Boarding helping me out, and ride around 35 kilometres, with one rest day a week," said Isla.
Isla's love for road racing came after she started in another discipline.
"I originally started on the mountain bike, I was in the NIAS team for three years. I started road cycling for the training and liked it better… it as more suited to my build."
April is going to be a busy month for Isla who will also race in the Oceania Championships in Brisbane and compete in a long road race in Newcastle later in the year, supported by Dheuz Racing in Newcastle.
In the meantime, the talented athlete is juggling her final year of school with her long-term plan to combine cycling and study.
"I am hoping to get into a team associated with a university, and I am looking at Psychology, maybe Sport Psychology," said Isla.