Calrossy Primary is King of the Mountain
More than 100 primary and secondary students from as far afield as the Hunter, Orange and Armidale were in Tamworth on Saturday, May 13 for the LJ Hooker All Schools Mountain Bike Race in Tamworth.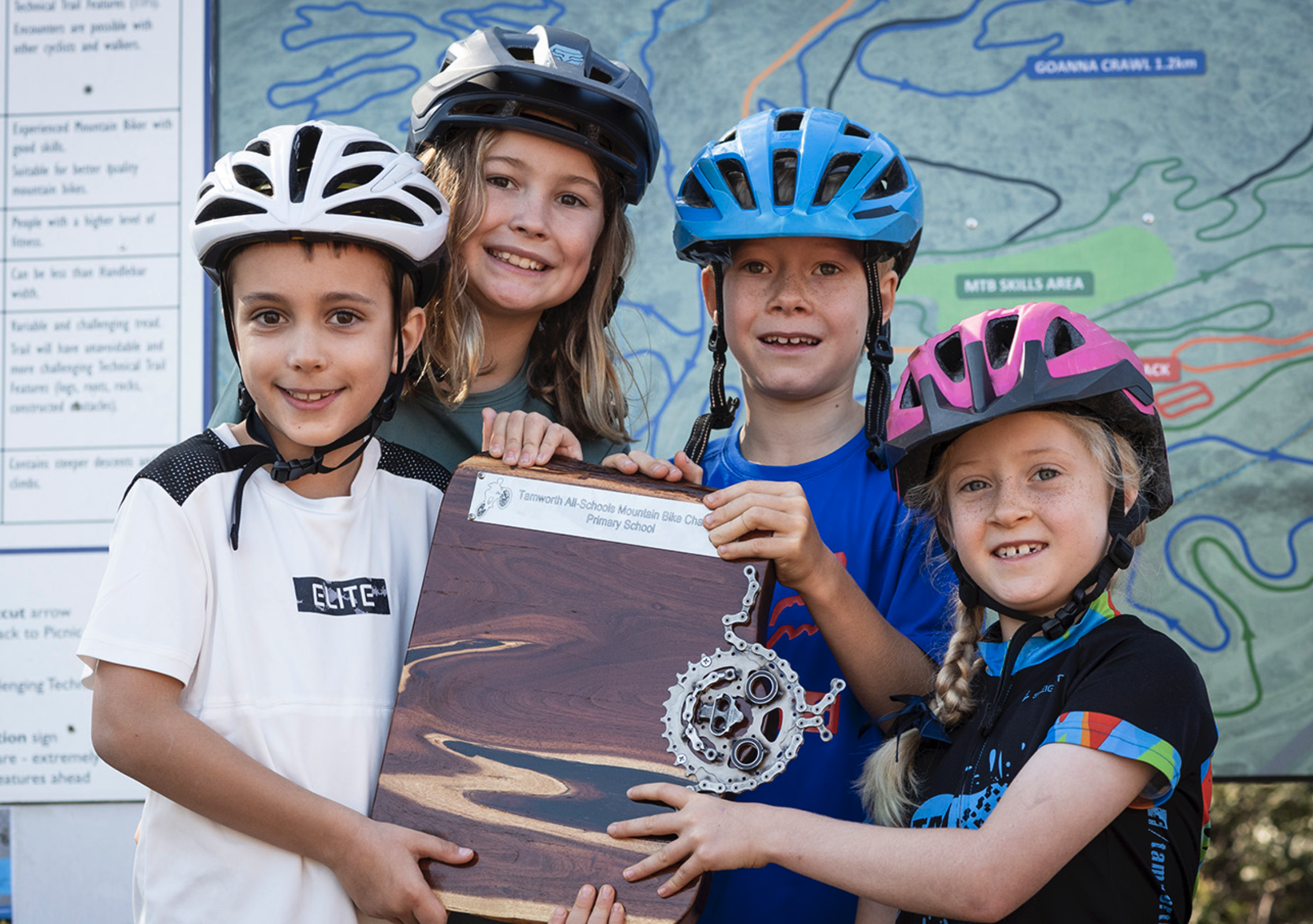 Primary students paired up to race for 40 minutes, with Calrossy's Primary team taking out their division for the second year in a row. That team included;
Rory Simm and Callum Lockwood came first in their division Year 3 to 4.
Quinn Swan (and partner from another school) second place in Year 3 to 4.
Eliza Lockwood and partner (from another school) won division K-2.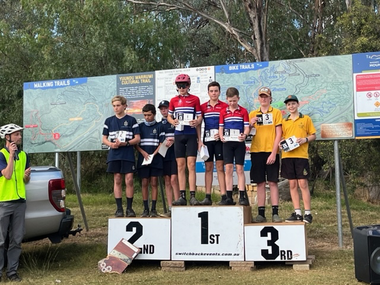 The secondary race went for three hours with teams of 2-3 riders. The team with the most number of laps completed in the shortest amount of time is the winning team. Calrossy performed exceptionally well, with Calrossy Secondary runners-up to TAS. Several Calrossy riders also won, or placed, in their age divisions.
Years 7-8 - 1st Place and overall fastest team of the day, riders were Ben Shaw, Jock Barwick, Lucas McDonald.
Years 9-10 Mixed - 1st Place, riders were Cameron McDonald, Rebecca Sams, Harrison Crowley.
Years 9-10 Mixed - 2nd Place, riders were Noah Chambers, Jack Mitchell teaming up with Hunter Schools Matilda Hanlon.
* A special thanks to Vivid Imagination from Newcastle for supplying many of these images to Calrossy.
A complete photo gallery for the Calrossy Community can be found on The Hub.