Calrossy's commitment to the ICPA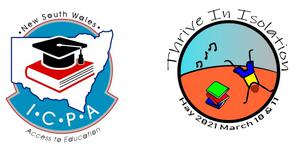 The Isolated Children's Parents' Association NSW is committed to working together for equity of access to education for all students who live in rural and remote Australia. With the next State Conference in Hay on the 10th and 11th March, it is important to acknowledge the organisation's dedication to regional Australia. Calrossy has a strong history and commitment with the ICPA over the years, with boarding programs for isolated students and the development and establishment of eCalrossy (for distance learners).

Starting as a voluntary parent group in 1971 in Bourke NSW, the ICPA has grown into a large organisation that supports both government and non government providers of education. They seek to achieve equity of access to education for geographically isolated students in rural and remote communities. Support includes advocacy and specialised scholarships, bursaries and travel allowances.

Courtney Coe (Head of Boarding) and Michael Wilson (School Development Coordinator) will be attending the State Conference to learn firsthand the latest trends and issues affecting remote NSW students. Courtney has been an integral part of our Boarding Community for the past 21 years. Understanding the challenges and opportunities for students (and Parents) across the NSW allows Courtney and, in turn Calrossy, to adapt and respond to the needs of our rural students.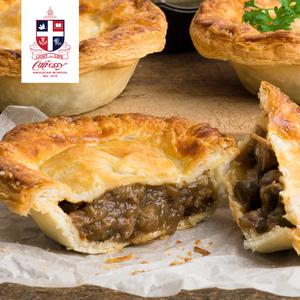 Courtney and Michael will be stopping in Dubbo, Parkes, West Wyalong and Griffith (overnight) on the way to the conference. They will be in Hay for the 10th and 11th March, returning home via Wagga Wagga (overnight) and Cowra. We would love to see families as we pass through.

In house, our country visits are referred to as the "Pie Shop Tours" for a couple of reasons:
1. Bakeries are the heart and soul of any rural town in regional Australia. For years the Bakery has been a central meeting place for delicious treats and conversation.
2. Because Michael loves a good pie.

If you are located in any of these areas, let us know! Michael and Courtney need no encouragement to catch up with you and have a chat over a pie, or a Vanilla Slice (if it is before 10am) as well as coffee or a cuppa.
You can contact them via email: <Courtney.Coe@calrossy.nsw.edu.au> or <Michael.Wilson@calrossy.nsw.edu.au> to confirm the times.
If you are an ICPA parent, please say hello to us in Hay.