Calrossy set to deliver virtual classes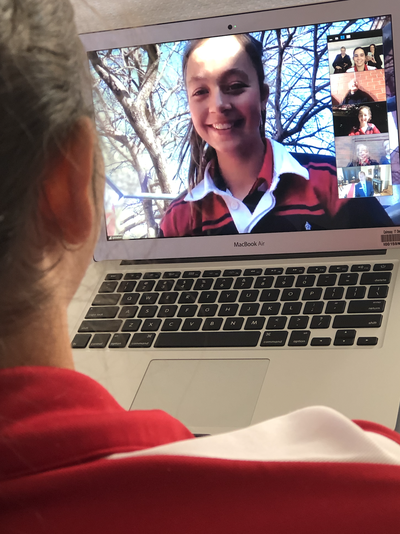 A new system of distance education promises to bring learning to isolated students by making virtual classrooms a reality.
Calrossy, in Tamworth, north west NSW, is launching eCalrossy for Year 7 students next year. It not the traditional style of distance education but rather students will interact with classmates and teachers in real time through Zoom. Calrossy says the initiative brings new opportunities for isolated families who have children who are not ready for boarding or need flexbility in their learning.
Each student will be provided a laptop through the school and have access to all of Calrossy's technology. They will have a relatively normal school day starting at 8.40am to 1pm, with four lessons. The lessons will be ran out a dedicated classroom, with specialised subject teachers.
Calrossy's Deputy Principal, Mr Mark Doran, says it was something that Calrossy was considering before the pandemic, however the period of online learning demonstrated that it was something that Calrossy's resources and staff could do well.
The new system will be introduced for Year 7 students next year and rolled out to Year 8 and 9 by 2023.
For more details click here.