Calrossy students paying it forward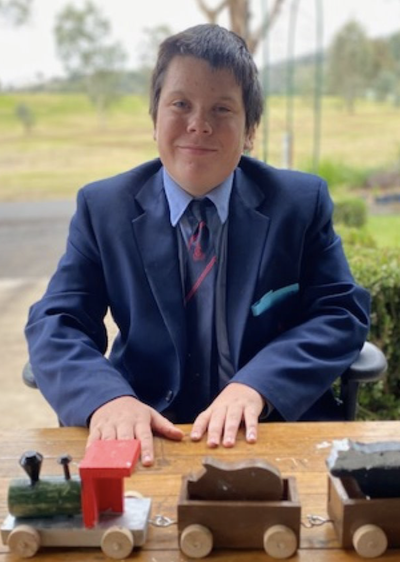 Calrossy students are paying it forward. In a recent community engagement program, a group of students were selected to work with the elderly at the Men shed at the Tamworth Botanical Gardens to make timber toys. These toys are then donated to a charity.
This is a fantastic community program that helps improve communication skills as well as teach respect for the elderly, and the importance of doing something for others, in particular kids in need.
This program involved students from Yr 6 through to Yr 9, with our Yr 9's acting as leaders who helped guide our younger students. The boys had a great time making connections in our community.