How a passionate Calrossy Science Teacher inspired a lifelong career in vet science.
Meet Margot Tong, a Calrossy Boarding Alumni who graduated in 1997.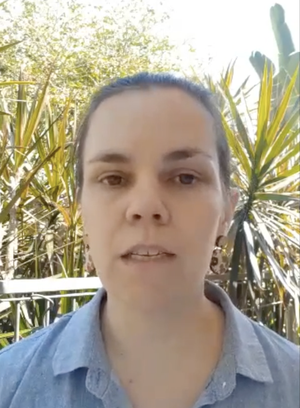 Margot names her year 10 Biology classes as her most memorable during her time at Calrossy and the visits to the South Tamworth Animal Hospital as part of the practical components of these classes that helped shape her love of Veterinary Science.
Although Margot didn''t quite receive the marks she needed to go straight into a Vet Science degree, she completed first year Science and then transferred to her chosen degree studying at the University of Queensland. To hear from Margot and how studying Science has led to a rich and diverse career which has also helped her travel the world, click here