Meet our Registrar
Meet Mrs Rachel Marchetto, Registrar at Calrossy Anglican School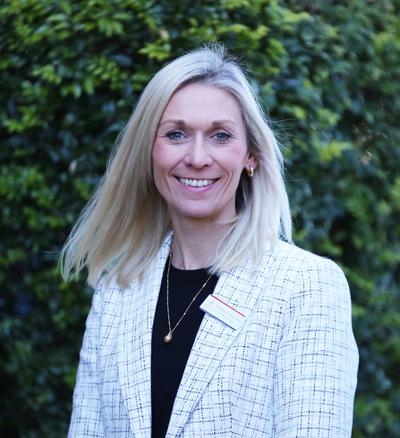 Rachel moved to Tamworth with her family three years ago and has three children currently at Calrossy Junior School.
Rachel says "As a parent, I have been constantly impressed by the opportunities that Calrossy offers our children and the close knit 'family' feel at the School. I am excited about the growth of Calrossy and look forward to what we will be a part of".
Rachel has extensive experience in the field of education growing up in Sydney attending Abbotsleigh from Year 5 and spent part of her childhood living at Barker College, where her Father was Head of Boarding. At University, Rachel studied a Bachelor of Primary Education and worked at Abbotsleigh running their Holiday Camp Program and coaching netball and tennis for their Senior School.
Rachel was also a Teacher at Shore School for eight years in the Preparatory School as both a Primary Classroom Teacher and as a specialist Visual Arts teacher. She also coached both rugby and cricket teams during this time.
"It is a privilege to come to work each day loving what you do, being passionate about your role and excited about the future and I would be thrilled to welcome you to come and visit Calrossy".
If you have any enrolment questions, please do not hesitate to contact Rachel by phoning direct on 02 5776 5109 or by email registrar@calrossy.nsw.edu.au.