Junior School
Why choose Calrossy Junior School?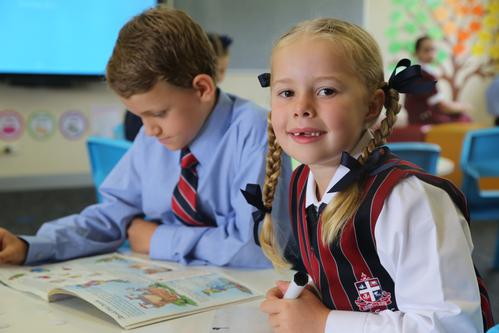 Calrossy prepares your child for success at every stage. With dynamic learning environments and programs with a specialised literacy and music focus. At Calrossy every student is valued as an individual and can reach their full potential.
Underpinning all we do in Junior School is a focus on how to learn and how can our students learn with courage and confidence. This begins in Prep, so as the children journey through Calrossy they share a common language for learning.
There is a focus on providing learning and experiences, both in and out of the classroom, that are purposeful (the children know why they are doing something), relevant and authentic (the learning experiences are real and relate to real life).