Preschool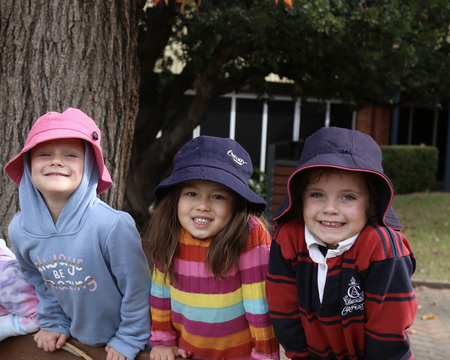 Calrossy Preschool is a warm, caring, early learning environment, where children have the opportunity to learn and grow, secure in the knowledge that they are a valued member of our community.
As part of Calrossy Anglican School, Calrossy Preschool offers children the benefits of a small preschool, with the resources of a much larger educational community. Children have a gradual start to life at 'big school', and develop relationships with peers and teachers, before making the transition to Kindergarten.
Our comprehensive programming provides children with a firm foundation in pre-reading and pre-numeracy skills, while our beautiful facilities allow children to explore their creativity in countless ways.
The Preschool operates five days a week from 8:30am - 4:00pm, and follows the school terms of NSW Public Schools.