Student for a day
Spend a day with Calrossy and experience what it is like to be one of our students.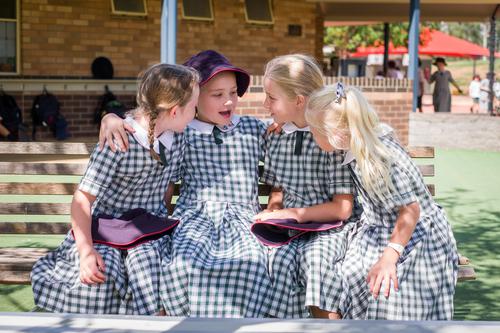 From Year 1 to Year 11, your child is offered the opportunity to see our School firsthand.
Student for a day is a great way to see if Calrossy is the right fit for your son or daughter and also help with transitions.
Your child will be buddied with a student in the same year, with similar interests, and the adventure begins there!
If you are interested in becoming a Student for a Day, please contact our enrolment team on 5776 5100.
Discover how the Diamond Advantage benefits a student in a day at Calrossy.