Scholarships
Calrossy offers a variety of Scholarships for students in Secondary and Boarding.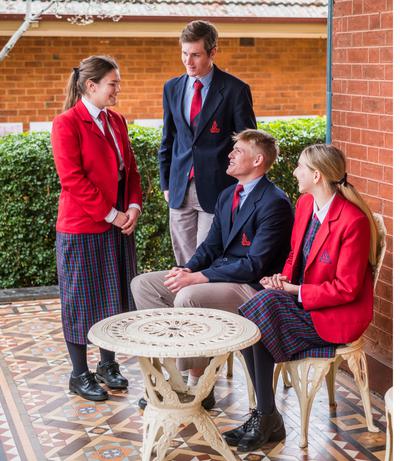 Applications for our 2022 Scholarships have now closed. Academic scholarships applications for 2023 are now open (please register through the link below). Check back shortly for all other scholarship opportunities.
Scholarships at Calrossy are available across a number of categories;
The William Cowper Scholarship
Click on the categories above for more information, or below to make an enquiry,
Bursary assistance, in the form of financial relief on either boarding and/or tuition fees may also be available to parents.
For more information visit our Bursary page.