Scholarships
Calrossy offers a variety of scholarships for students in Secondary and Boarding.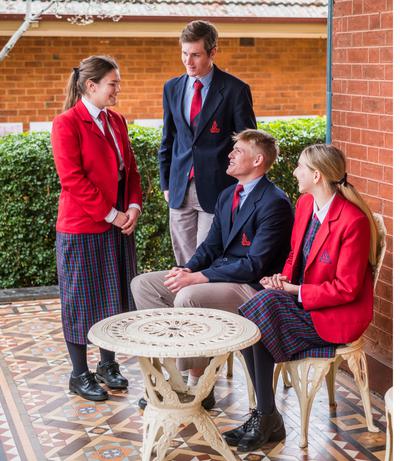 Scholarships at Calrossy are available across a number of categories;
The William Cowper Scholarship
Click on the categories above for more information, or below to make an enquiry,
Bursary assistance, in the form of financial relief on either boarding and/or tuition fees may also be available to parents.
For more information visit our Bursary page.