A place to call home
The redevelopment of our Boarding facilities is a major focus of our current Masterplan. The expansion and refurbishment of several houses has already been completed. These renovations include new bathrooms, paintwork, utilities and floor coverings among other improvements, to ensure the year long comfort of our boarders.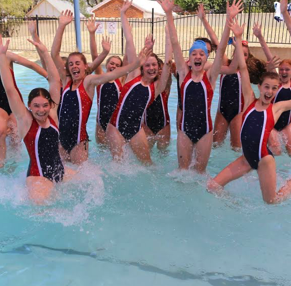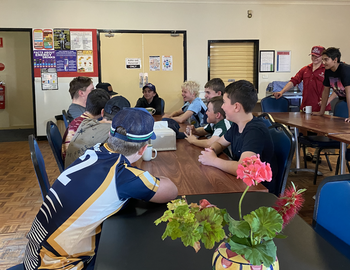 In addition to being conveniently located within close distance to all sporting and recreational facilities offered in Tamworth. Boarders also have access to the School facilities of swimming pools, tennis courts, library, computer labs and a rich program for recreational activities is organised by the boarding staff for each area. Boarding staff also organise and facilitate the transport of our Boarders to their individual and team commitments within Tamworth.