Countless Opportunities
Students are offered vast and exciting opportunities at Calrossy.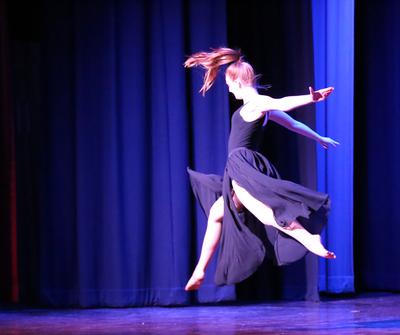 The co-curricular experiences on offer to Calrossy students extends from the cultural, such as music, art and dance to agriculture, equestrian and information technology.
Calrossy has its own working farm, "Tangara", and Shorthorn Stud, "Kamilaroi Shorthorns", that allows students to gain hands-on skills and knowledge in primary industries.
Meantime, Primary students have specialist music and language lessons each week, to inspire and explore their interests in these fields.
Students from Prep to Year 12 can also access numerous STEAM (Science, Technology, Engineering, Arts and Maths) opportunities. There are clubs for Coding (Primary), Infants Science, Vegie Patch, Enviro Club, Primary Science, Makerspace, Chess, Robotics (Secondary), Media Team (Secondary).
The co-curricular activitites also include numerous social and general interest events on specific campuses, such as the Boarder Muster, Billycart Derby, Grandparent's Days, Infant's Easter Hat Parade.
Scroll down to further explore the countless opportunities at Calrossy.