Three Australian Records for Abbie Peet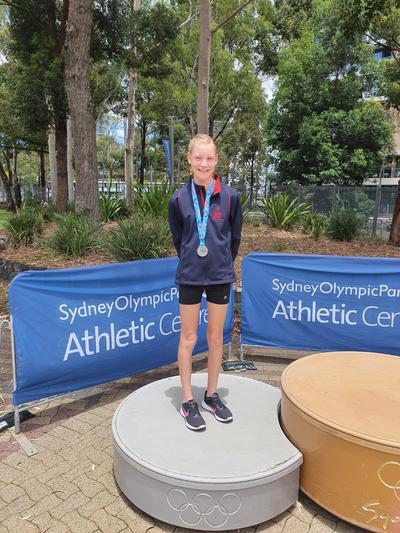 Calrossy is thrilled to share the exceptional results of Year 7 student, Abbie Peet, at the NSW All Schools Athletics Meet.
Abbie set three new Australian Records at the meet across the 100m, 200m, and 800m events, each of which were personal best times for Abbie. Racing as T36 Athlete, Abbie placed second in the 800m by a mere 2 seconds.
Abbie's spectacular efforts have seen her qualify for the Athletics Australia Nationals. She will go to Country Championships in a couple of weeks where she hopes to gain times for the 400m and 1500m - the later being her strongest event.
We're extremely proud of Abbie and her tremendous commitment to training and hard work.